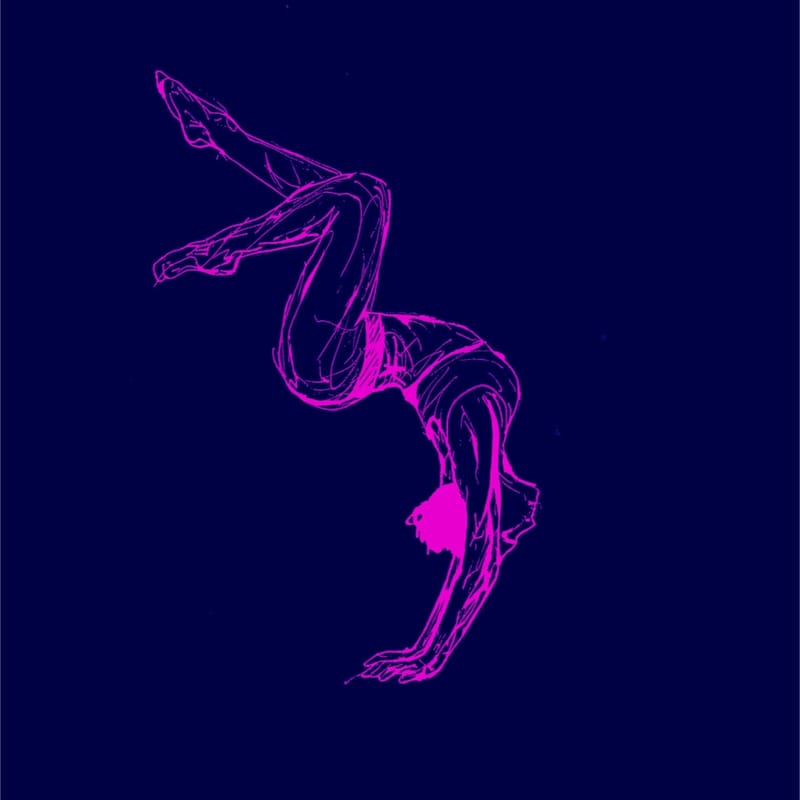 Hi All,
Following the Coronavirus outbreak, I have made the difficult decision to suspend all in-person group and individual lessons until further notice.
I am very sad to have to make this call and very much hope that this suspension is short-lived
In the meantime, I will be holding virtual interactive lessons via "Zoom" which can be downloaded for free via the App Store and Google Play. All you need is a webcam and a space to practice at home!
When?
Lessons will run Monday to Friday as follows:
🤸🏽‍♀️ Conditioning for Circus - 5pm
🤸🏼‍♀️ Flexibility for Circus - 7pm
How? - Accessing "Zoom" Virtual Lessons
To join in, first download "Zoom" for free from the App Store or Google Play and make an account
Book through my website at least 1 hour before the lesson begins
I will send over an email 15 minutes before the lesson begins to invite you to the chat - just click the link to join the interactive lesson. (Remember to check your junk mail!)
If you don't receive an email, contact me directly and I will add you manually
Please be ready to participate in the lesson by wearing appropriate training clothes and making enough space to safely move around.
Bespoke Training Plans and One-to-One Lessons
For safety reasons, these daily lessons will not involve handbalancing training but will involve handbalancing-specific conditioning.
If you would prefer to follow a personalised training plan to keep your practice up please contact me directly as prices vary
Stay safe
x