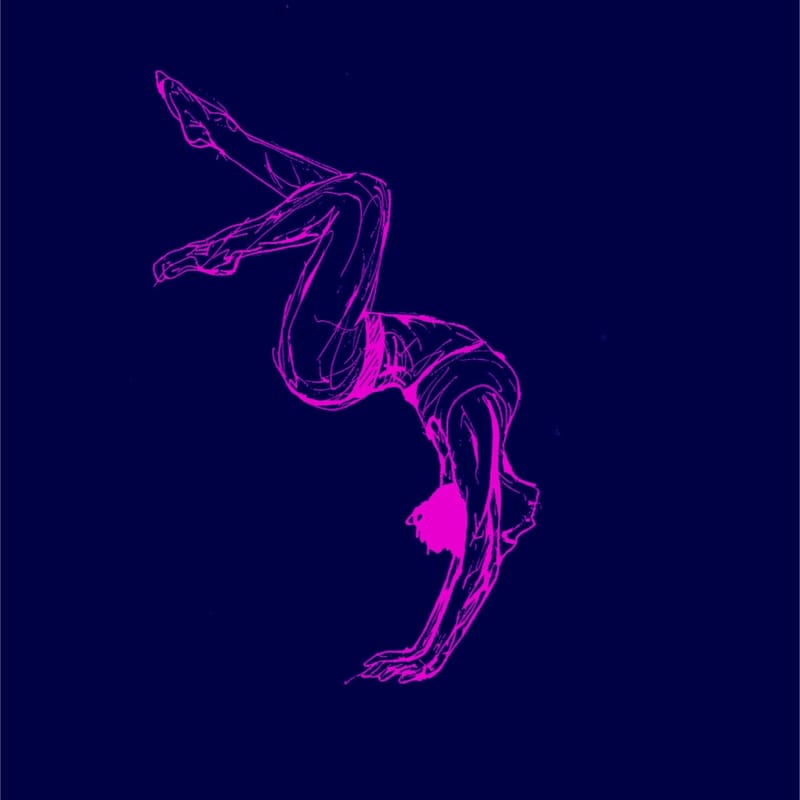 Hi All,
I am excited to announce that I will be resuming coaching as of the
16th of July
.
I will also be debut-ing my new
Patreon page
where you can access
all
live group lessons as well as the full archives of workouts and all sorts of discounts and deals!
What's New?
One-to-one Coaching (In Person and Online)
Group Gymnastics Lessons (Online)
"Stay Fit From Home" Programme (Online)
The Elle Ireland Coaching Patreon Page
When?
Online lessons will run as follows:
How? - Accessing "Zoom" Virtual Lessons
To access online lessons, all you need is a webcam and a space to practice at home!
First download "Zoom" for free from the App Store or Google Play and make an account
Book through my website at least 1 hour before the lesson begins
I will send over an email 15 minutes before the lesson begins to invite you to the chat - just click the link to join the interactive lesson. (Remember to check your junk mail!)
If you don't receive an email, contact me directly and I will add you manually
Please be ready to participate in the lesson by wearing comfortable clothes and making enough space to safely move around.
Bespoke Training Plans and One-to-One Lessons
As of the 16th of July, I will be offering one-to-one lessons
in person
. These lessons will be entirely socially-distanced and contact-free and will take place outdoors.
To book a one-to-one with me (online OR in person) or to negotiate a personalised training plan, please contact me directly
Stay safe
x